Statistics, the Impact of Big Data
- 60th Anniversary of the Department of Statistics (1959-2019)
Logo Design Contest
To prepare activities for the anniversary conference, we prepare to have a contest of designing a logo for our department. This contest is open to all past and current members in the department. Statistics is surely the theme of the logo. Feel free to design your best! The due date is 03/15/2019. We will have cash awards for the winners during the meeting.
The detailed rules of the contest are given here.

Result:
1st Place Winner: Xiang Tang & Junxian Geng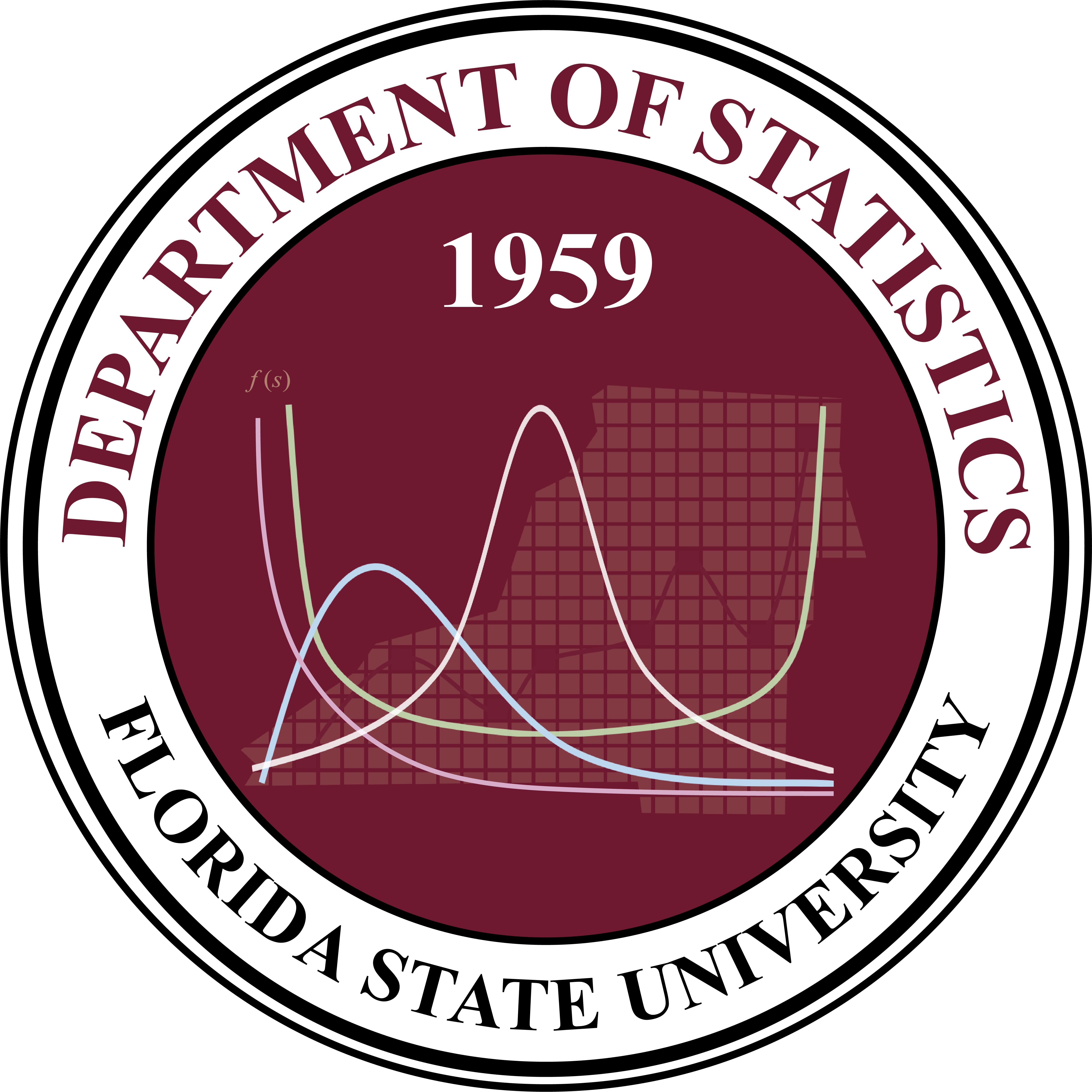 2nd Place Winner: Yiqi Xu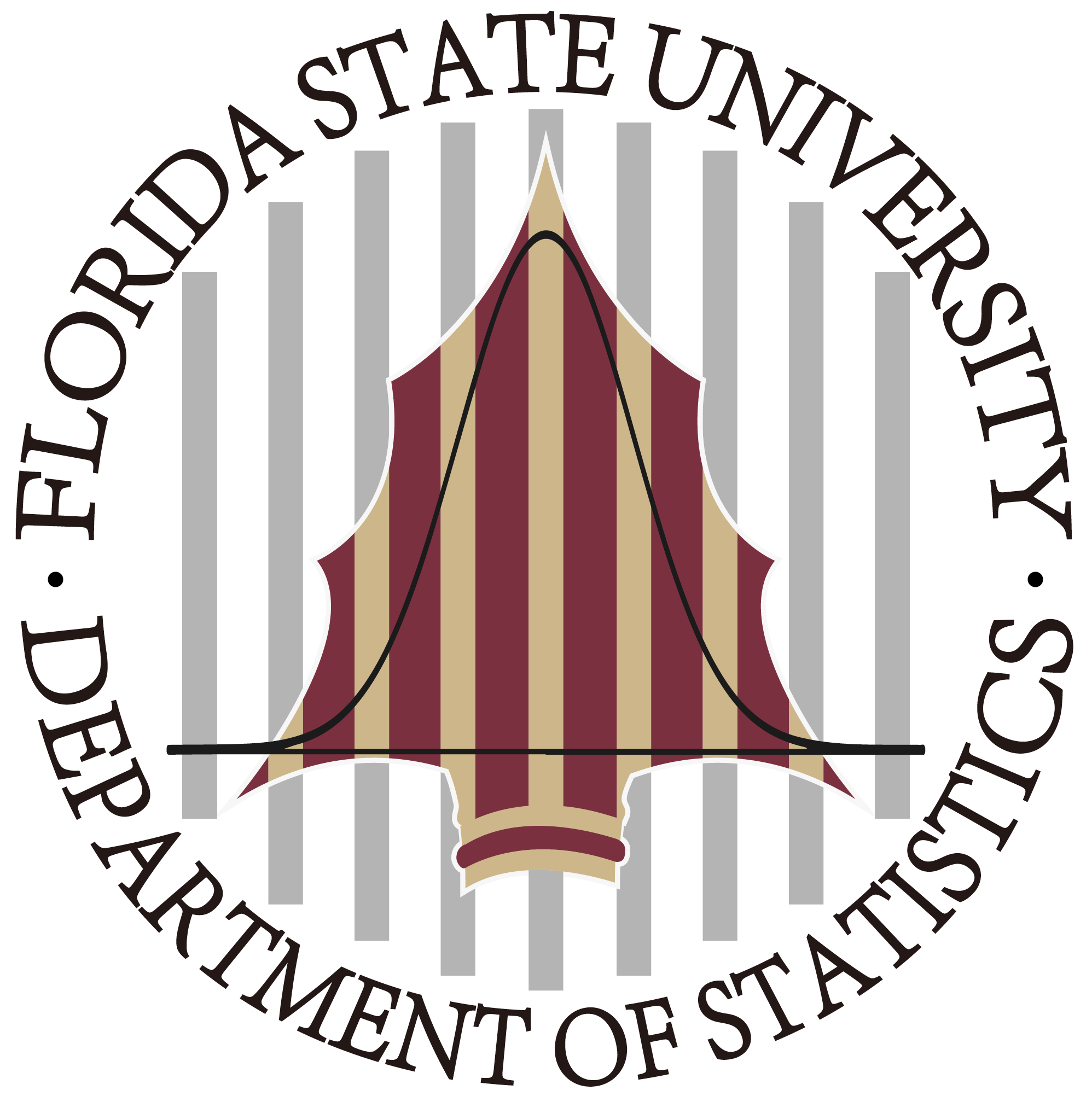 3rd Plcae Winner: Josue Anaya
Local Activities
There will be a lot of local activities/events during the meeting week that may be of interest to our participants. Check the links below for details.